The Best Service for NYC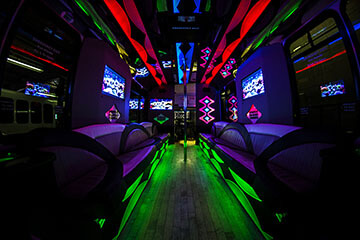 Our service is dependable, convenient, and professional. Keep us in mind for the best in transportation!
The Best Event Services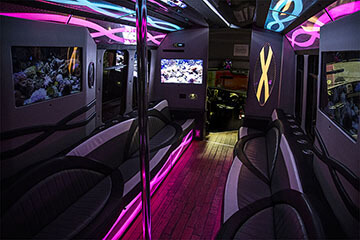 Whether it's your birthday, wedding, bachelor or bachelorette party, we've got you covered!
Vehicle features:
Welcome to New York City
NYC Limo Bus is here for all of your transportation needs!
New York City is a fantastic place to take part in festivities. Being the largest city in the United States, there's always something interesting and positive going on here. Whether you're a tourist or a resident of this city, you know it's truly a sight to behold.
New York Limousine is your best option for luxurious transportation in the city. We're known to provide our deluxe service to all types of events and itineraries, making us a diverse company willing to serve anybody! Not only do we provide amazing transportation, our customer service is top notch. We're always here to answer questions and make your experience as easy as possible!
If you're looking to reserve service, you can call or email us at any time. We look forward to hearing from you!