About Us
Luxury transportation in New York City
New York City Limo Bus is a company that has been servicing the wonderful city of NYC for years! Ask around and you'll find that we're known to be reliable, professional, and courteous to all of our customers, whether they're returning or new! We're always looking for ways to improve our services, so every time you come back to us, we'll be an even better company to rent a luxury vehicle from!
Our drivers are to thank for the wonderful service they provide! Our drivers are professional chauffeurs, and they were selected carefully through a hiring process that includes background tests and drug screening. They're fully endorsed and trained to the max for your safety and happiness. You'll never have to worry about being lost, as not only do they have a GPS, but they know the city like the back of their hand.
Our fleet of vehicles is sure to impress! Not only do we have a fleet of vehicles that is supremely easy on the eyes, but they're also safe as can be. Our vehicles are updated with the latest amenities, maintained and inspected on a regular basis.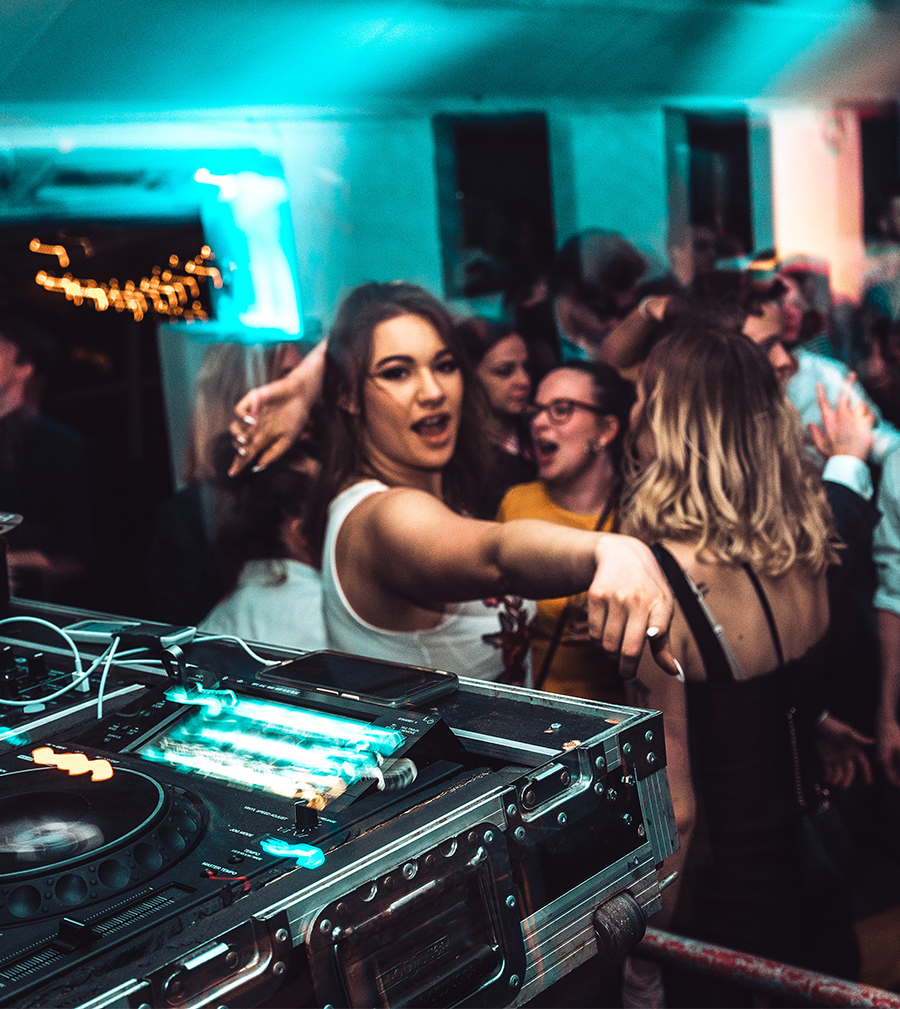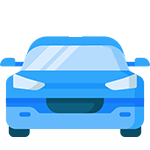 Vehicles
Our vehicles are fitted with state of the art amenities to give you the most elegant experience possible in New York City.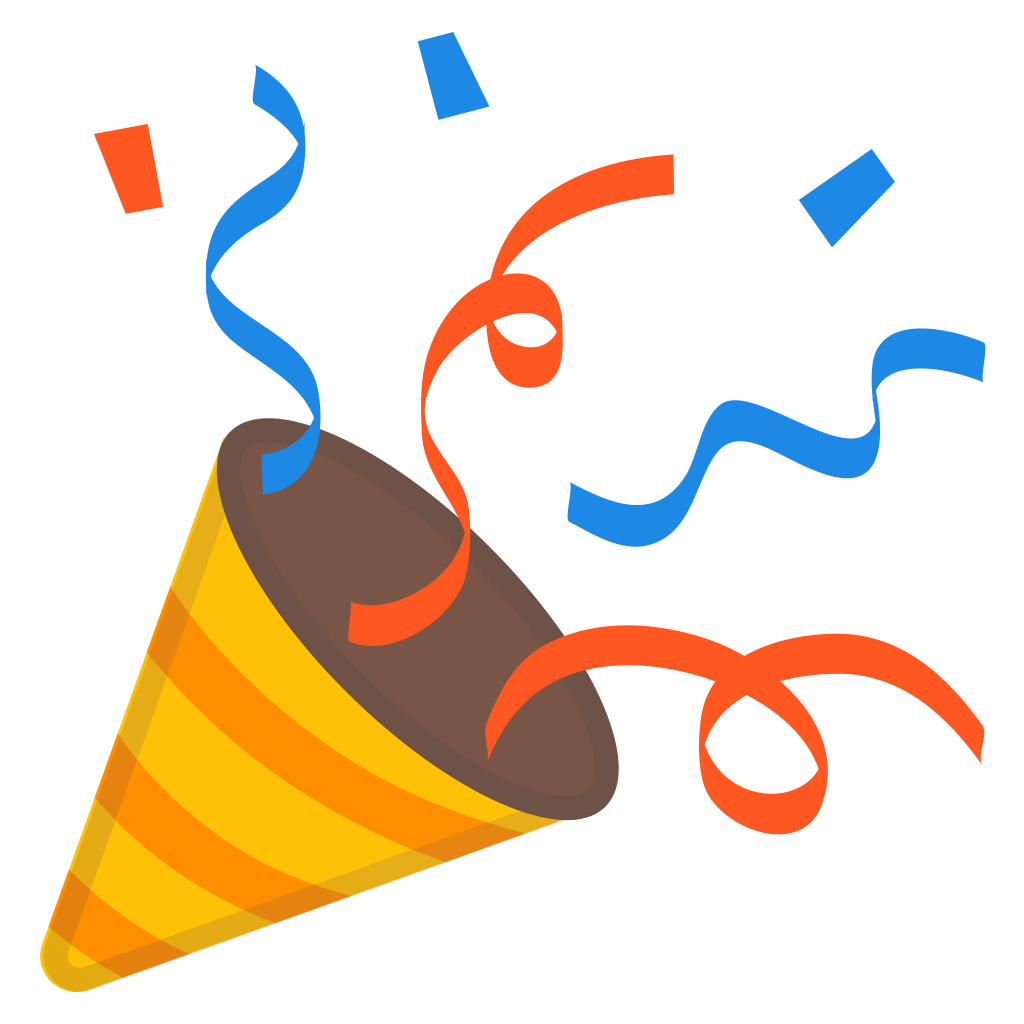 Events
We service all types of events in NYC. We have the right vehicle for you to enjoy "the party on wheels experience" with your buddies.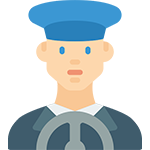 Pro Chauffeurs
You'll never have to worry about designated drivers! Our chauffeurs will take you to your destination safely and on time.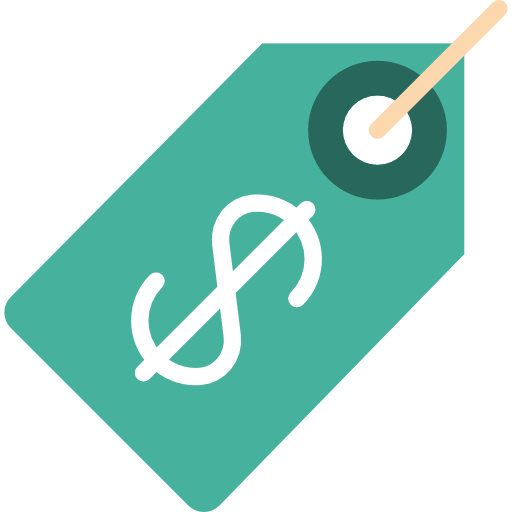 Affordable Prices
Don't worry about the costs! We offer the most affordable prices in the city according to your budget and travel needs.