Your Questions Answered
FAQ
If you have some questions about our services, you've definitely come to the right place! Here's where you'll find some of our most commonly encountered questions and answers about our services, our policies, and our vehicles.
Of course, it is not possible to answer every conceivable question you might have here. So, in those cases, you are most welcome to give us a call and our reps will be more than happy to answer any question you might have.
Services
Services we can Offer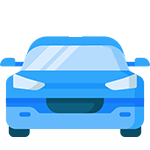 Vehicles
Our vehicles are fitted with state of the art amenities to give you the most elegant experience possible in New York City.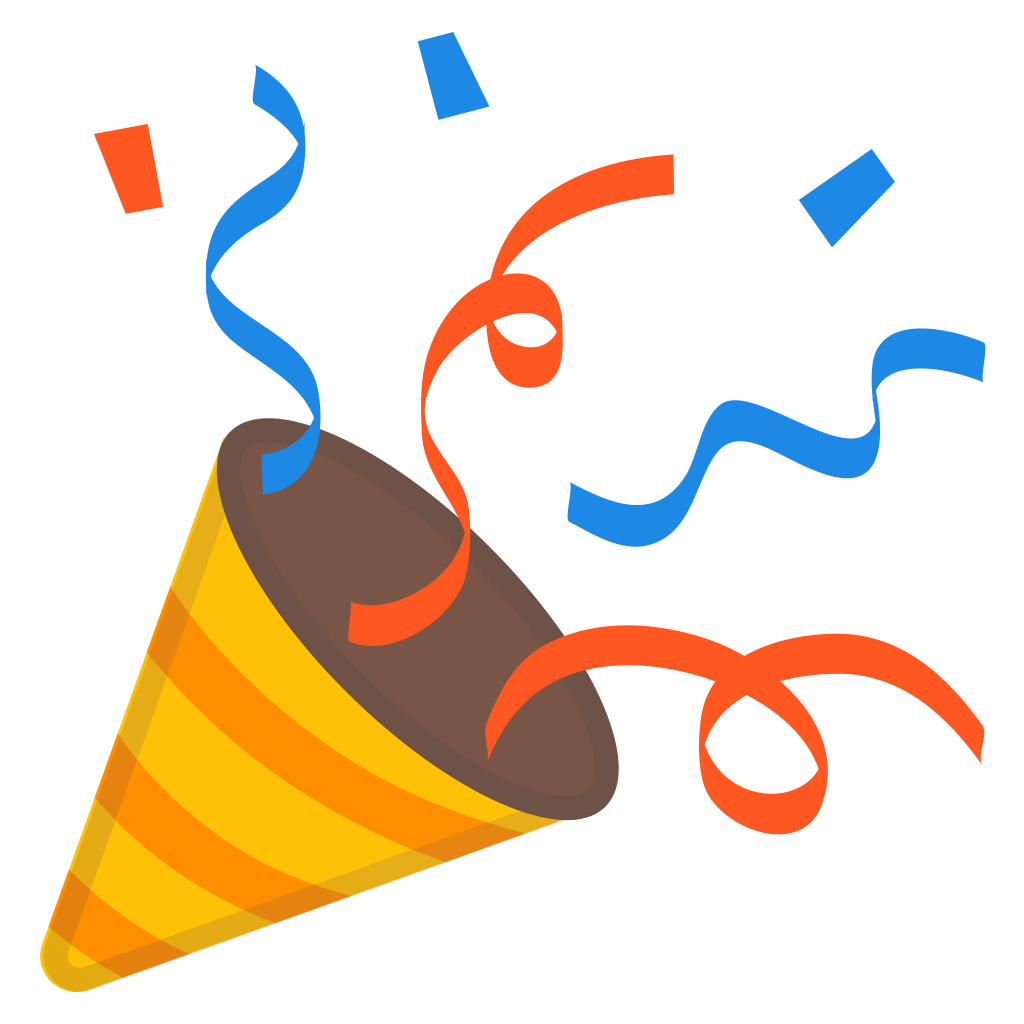 Events
We service all types of events in NYC. We have the right vehicle for you to enjoy "the party on wheels experience" with your buddies.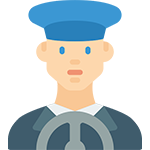 Pro Chauffeurs
You'll never have to worry about designated drivers! Our chauffeurs will take you to your destination safely and on time.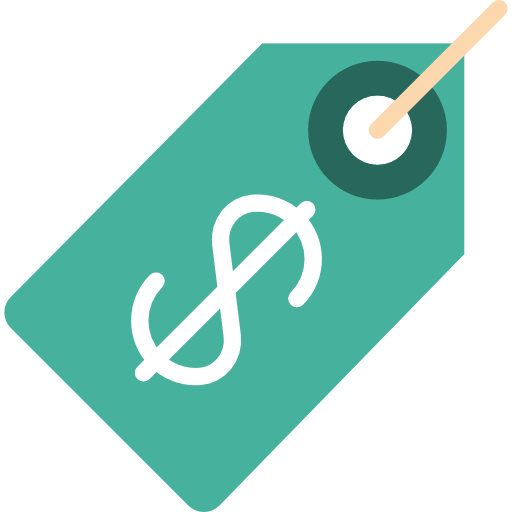 Affordable Prices
Don't worry about the costs! We offer the most affordable prices in the city according to your budget and travel needs.